On the first Friday of each month, September through April, the NH Food Alliance network hosts an informal and lively conversation with partners across the New Hampshire food system and beyond! Network Cafe topics often leading to further collaborations and projects; turning talk into action.
---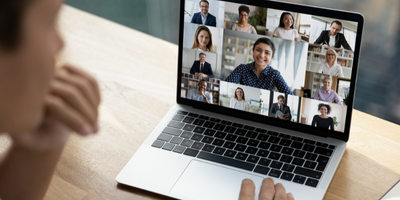 Join us for our 2022-2023 Network Cafe Series!
The 2022-23 Network Cafe Series has a theme: building a climate-resilient food system, based on the "How Do We Build a Climate Resilient Food System in New Hampshire? Six Ways that Sustainable Food Systems Build Climate Resilience" framework developed by the NH Food Alliance and its Climate Action Team. On the first Friday of each month, September through April, we will come together to learn about and discuss the issues within a specific food system sector or topic, in relation to the process of building climate-resilience in our food system. During the first half of each cafe, we'll hear from organization leaders, policy makers, climate advocates, program coordinators, and many more to learn about their work. The second half of each cafe will be time to network about the work happening across New Hampshire, allowing us to identify opportunities,  resources and potential collaborations.
---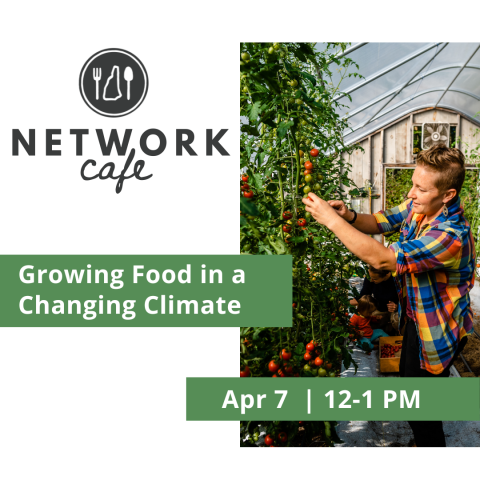 Growing Food in a Changing Climate
Friday, April 7, 12-1PM | REGISTER HERE  
New Hampshire's farmers have stories to tell as they grow food in a changing climate. During our April Network Cafe, we will learn through storytelling with the Vital Communities' Climate Farmer Stories program— a professional development program for farmers who are dedicated to growing food using climate-resilient practices to access professional marketing consultation and funding to tell their stories. 
Vital Communities' Project Manager, Erica Hiller will provide Network Cafe attendees with an overview of the program, Cecily Anderson, creative director for project, will share her vision for the project and the important audio visual storytelling component, and Abby Clarke, of Winter Street Farm in Claremont, will share her experience thus far in the 2022-2023 cohort, as well as her plans for the opportunities the program provides. Join us to learn about this unique program and improve your ability to bring a climate-resilient food system to life through stories.
---
2022-23 Network Cafe Schedule
 
September 2: Six Ways to Build a Climate Resilient Food System
November 4: Protecting New Hampshire's Farmland
December 2: Working Waterfronts as part of a resilient New Hampshire Food System
January 6: Where Global Climate meets Local Food
February 3: Wasting Less Food in New Hampshire 
March 3: REAPing the Benefits of Energy Efficiency in our Food System
If you have questions about our 2022-2023 Network Cafe Series or if there is a Network Cafe topic you'd like to propose, reach out to Communications Coordinator Colleen Stewart here
---
Past Network Cafe Summaries and Recordings
Catch up on past Network Cafes! Read summaries and watch recordings of below.