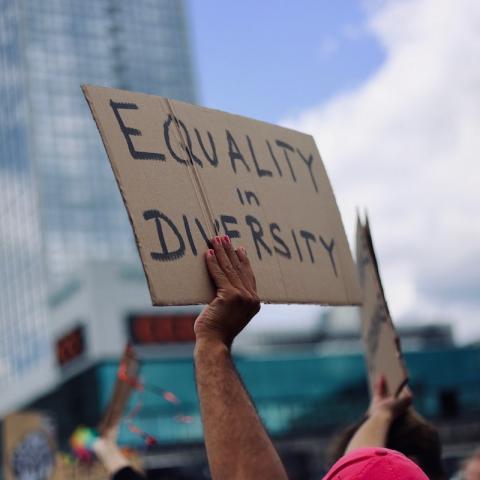 The NH Food Alliance is committed to centering racial equity in our work and to working with others to help end racism and inequity in New Hampshire's food system. We envision an inclusive local food system that actively strengthens the role of people of color at every link in the food chain from field to fork. 
Current Work
Racial Equity Action Team
The Racial Equity Action Team, coordinated by the NH Food Alliance, supports learning and information sharing about how to dismantle racism and oppression in the food system starting with our communities, our workplaces, and ourselves. This action team meets monthly to connect and coordinate around this work.  Learn more about the Racial Equity Action Team here. 
Network News related to Racial Equity