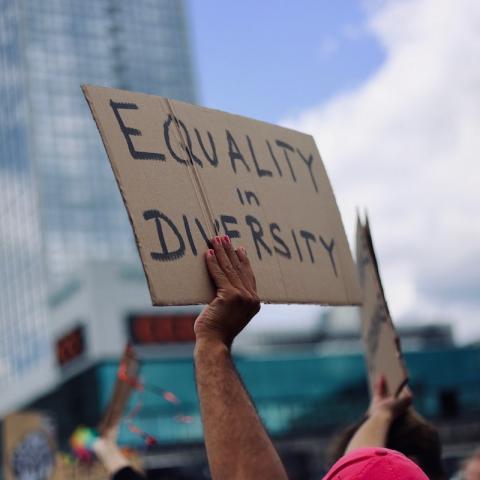 The NH Food Alliance is committed to centering racial equity in our work. We are working with others to help end racism and inequity in New Hampshire's food system. We envision an inclusive local food system that actively strengthens the role of people of color at every link in the food chain from field to fork. 
Collaborations
Using the Food Solutions New England 21-Day Racial Equity Challenge materials, NH Food Alliance facilitated a 21-Week Racial Equity Challenge with network partners across sectors and around the state. This experience worked to deepen participants' understanding of and willingness to confront racism and helped to demystify structural and institutional racism as well as white supremacist patterns that are often invisible. Challenge participants are committed to being leaders in their organizations and regions of the state in addressing racist policies in the food system.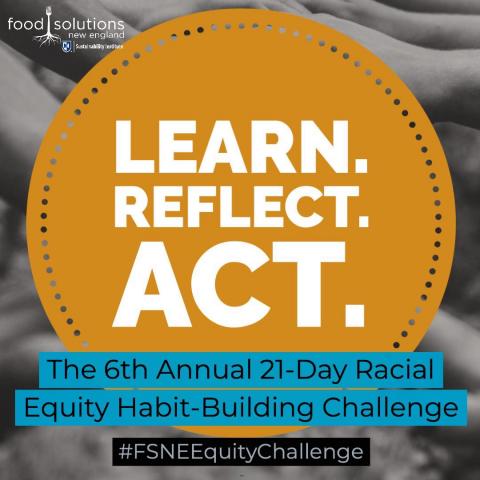 Food Solutions New England's Ambassador Program currently operates in four of the six New England States. The program was launched in January 2015 in the most populated and diverse geographic area, the southernmost states of our region: Connecticut, Massachusetts, and Rhode Island. In 2020, Maine secured funding to hire an Ambassador. This team of Ambassadors work together to identify and make connections with new and diverse partners, organizations, and individuals to create a space for more racially diverse leadership and mentorship opportunities for equity in the food system and to ensure more connectivity between community efforts, the broader regional food system, and a racial equity agenda. We are looking to expand the program to include New Hampshire and Vermont.  
The Racial Equity team meets monthly to connect and coordinate around this work.  Learn more & get involved