The NH Food Alliance aggregates and curates resources, events, grant opportunities, job openings, and more from across the New Hampshire food system and beyond through monthly newsletters and other regular email communications via its e-mail list. Network members and other food system stakeholders can also receive and post news related to New Hampshire's food system through the NH Food System Listserv, managed by the NH Food Alliance.
Use the links below to sign up for both the NH Food Alliance e-mail list and the NH Food System Listserv and stay up to date on all things farm and food in the Granite State and New England. For a full archive of NH Food Alliance newsletters scroll below and browse the list, its updated each month!
And follow along with the NH Food Alliance on social media >>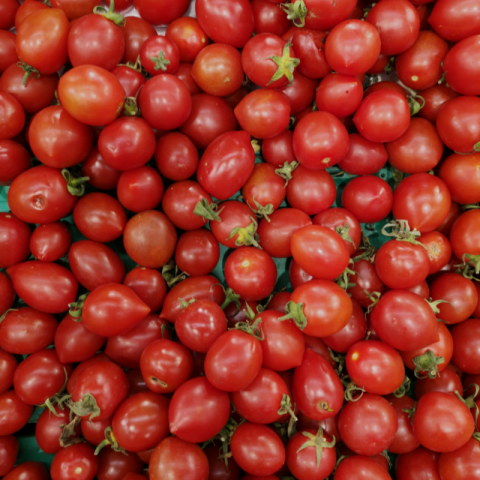 Sign up for our e-mail and newsletter list!
Sign up for the NH Food System listserv!
NH Food System News You Need to Know
NH Food Alliance's Newsletter Archive

MORE ARCHIVES
Browse the NH Food Alliance's monthly event, news, and resource roundup— the "Read, Watch, Do Roundup," featured in each month's newsletter.